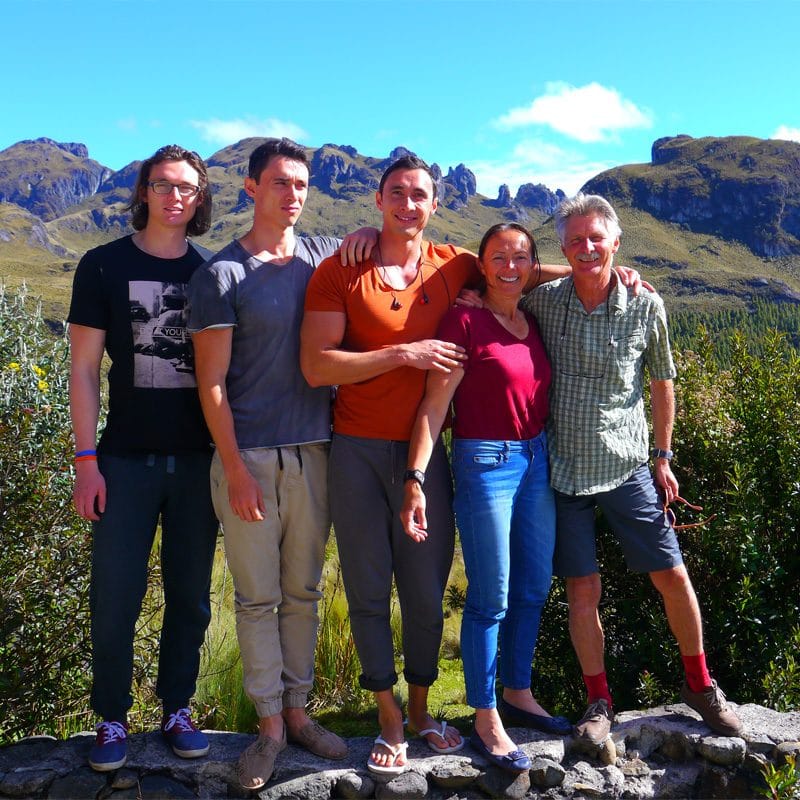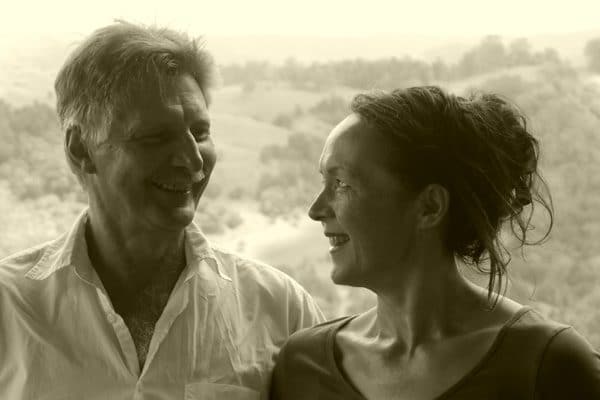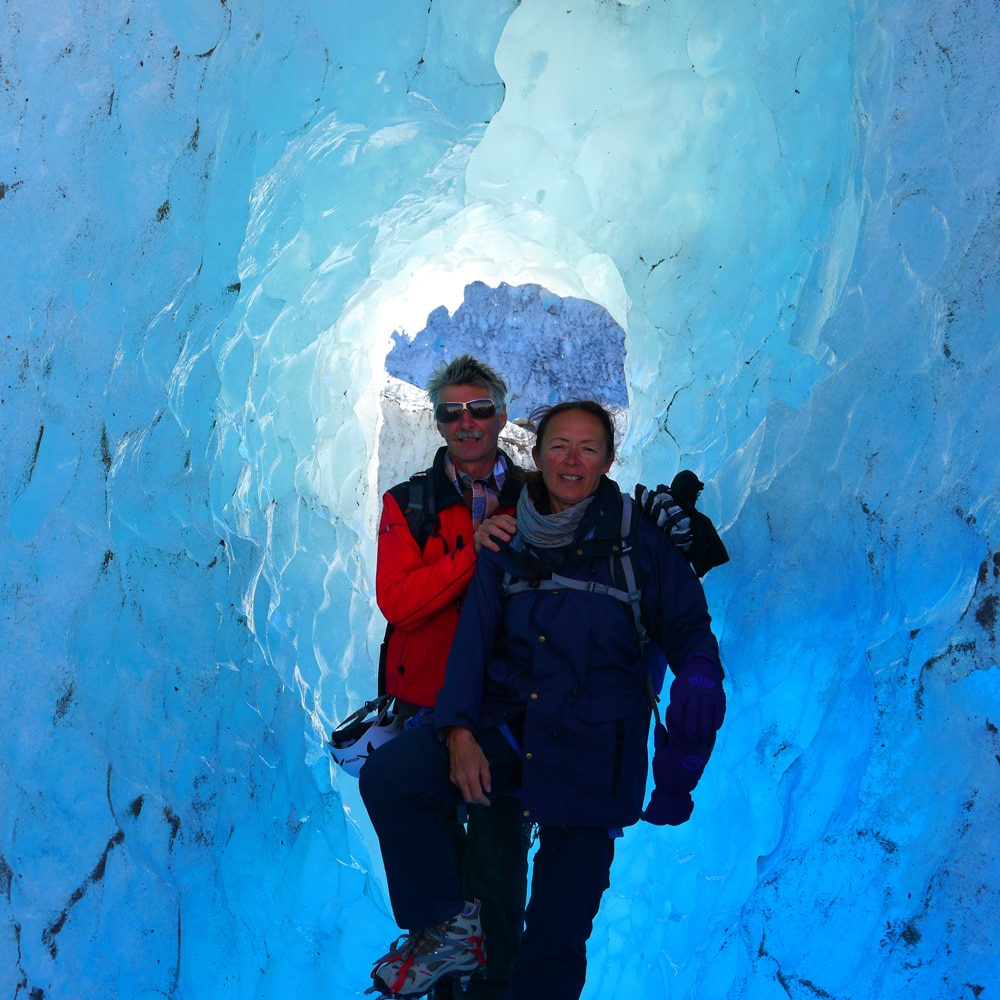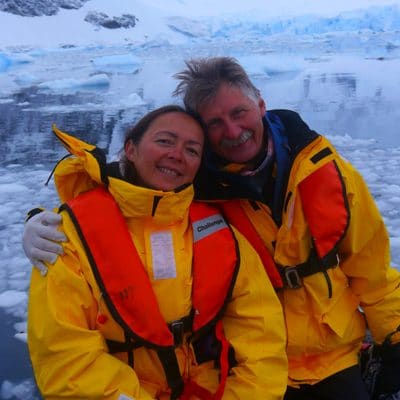 AN INSIGHT INTO OUR FAMILY
A passion for travel made the tourism industry very appealing to us
Josef's earliest memories were of working at the family ski lodge in the Austrian alps, during the school holidays. A cooking apprenticeship would eventually lead Josef to travel and work overseas. Firstly to New Zealand, where we met, and on to the Toronto, then Dusseldorf Hilton's. In 1984 we settled in Sydney, where Josef took up a position as executive chef at the Sebel Townhouse.
I moved from Auckland to Melbourne, where I worked at the St Kilda Road Travelodge. I then went on to travel around Canada, America and Mexico. Before heading on to Europe. On my return to Sydney I began my studies resulting in A Diploma in Remedial Massage, Reflexology and Shiatsu. In later years I completed a degree in Psychology, Diploma's in Counselling, and Ayurveda Clinical Studies, along with becoming a Beauty Therapist.
In 1996 we moved to Maleny with our 3 young sons, where we established Lillypillys. Having spent much of our lives in hospitality providing fine food, quality service, and excellence was at the forefront of our minds. 27 years on, we are still thoroughly enjoying life at Lillypillys.
We look forward to welcoming you to our little piece of paradise soon.