Exploring the Blackall Range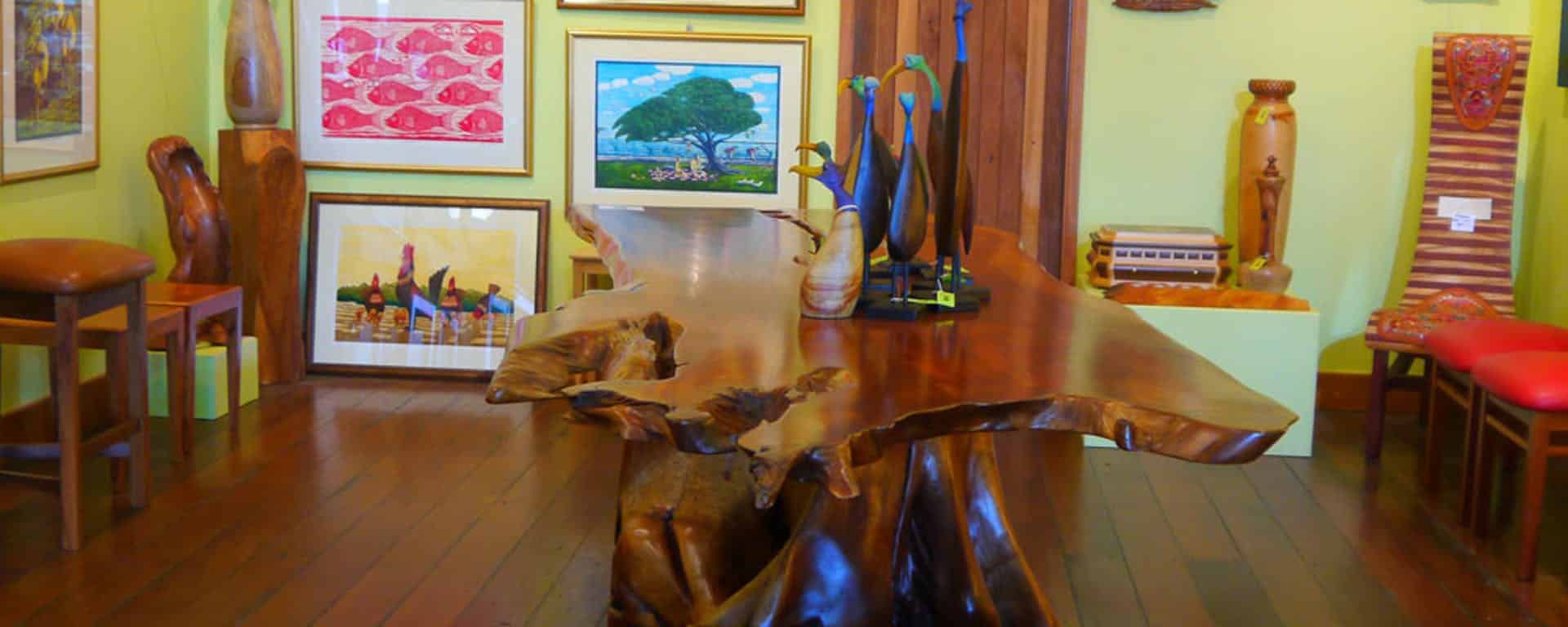 The Sunshine Coast region has long had a reputation for fine art. The wealth of exceptional artists gives rise to many great private galleries providing for a range of tastes and budgets, but always quality.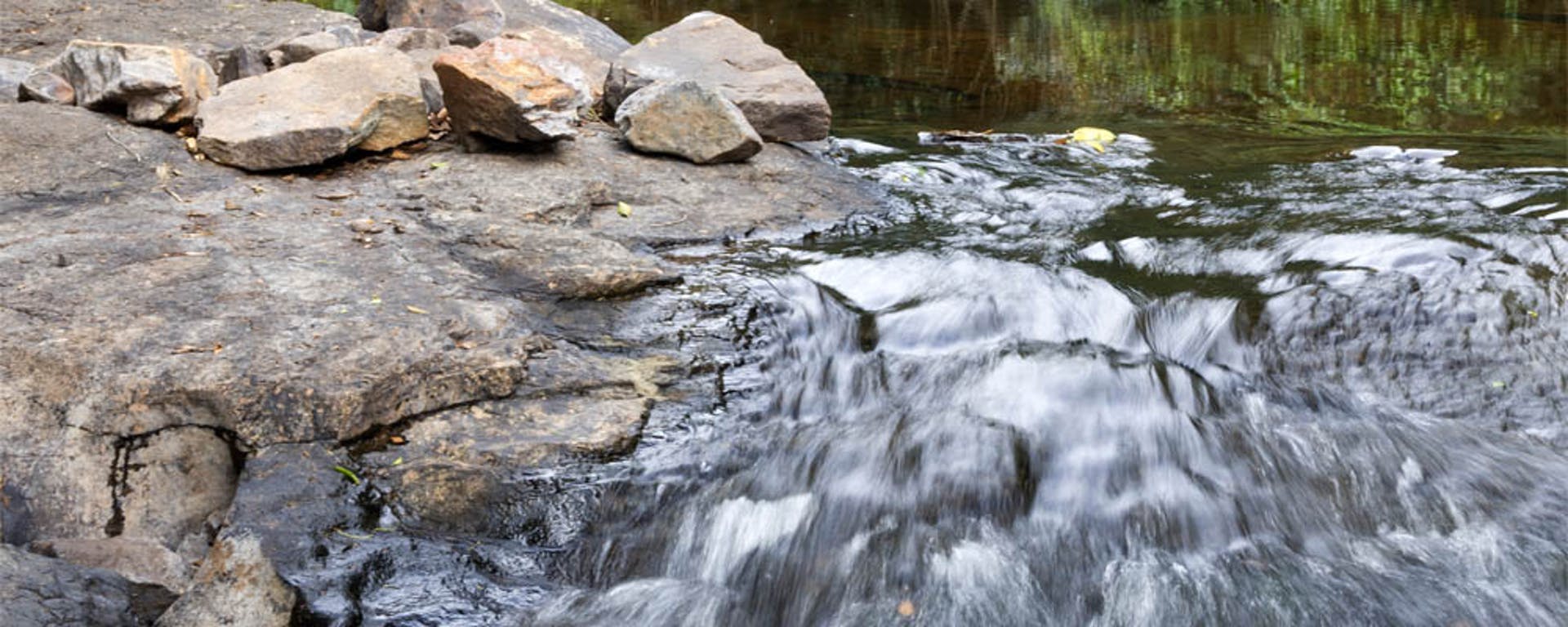 sunshine coast hinterland great walk
Warm subtropical rainforest, tall open eucalypt forest and picturesque waterfalls in secluded areas of the Blackall Range feature on this 58.8km
The surrounding hinterland region is a culinary hub, with an abundance of restaurants, cafes and eateries catering to a wide range of tastes and styles. From raw food vegan to degustation menus, the choice if yours!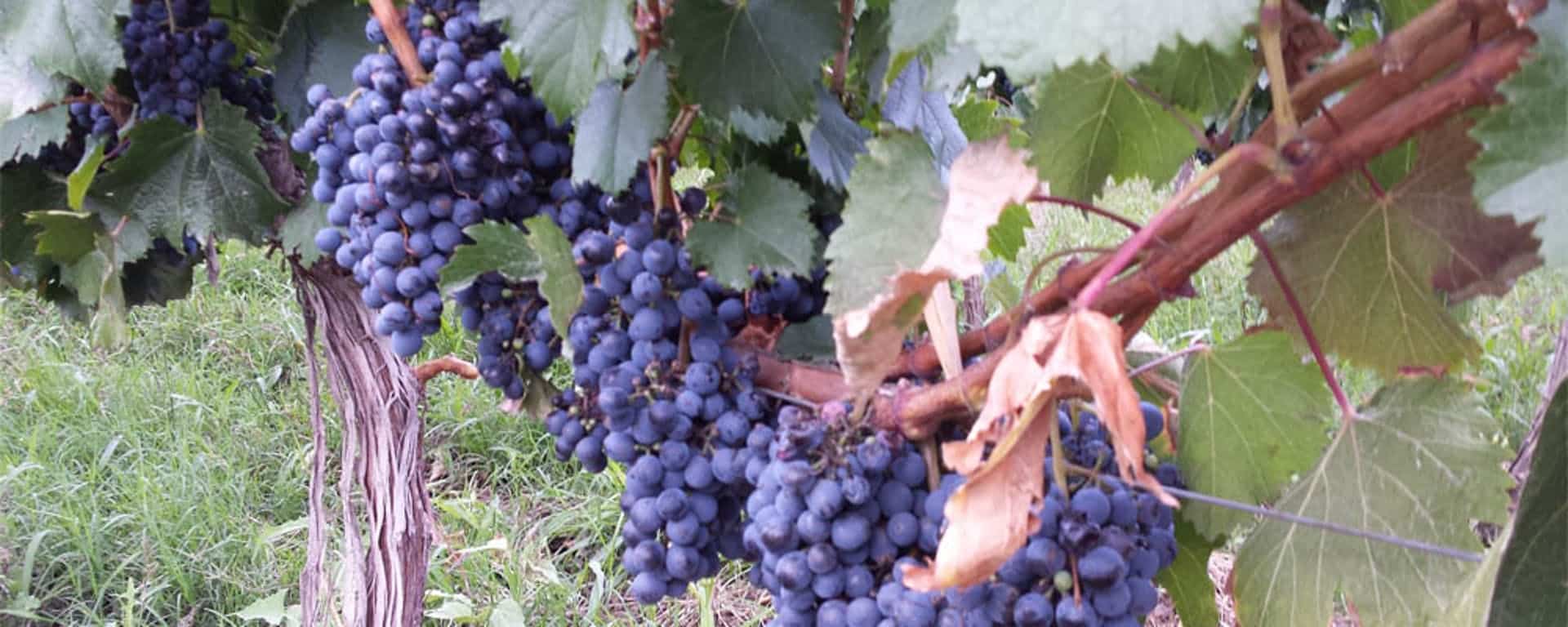 The Sunshine Coast is a geographically stunning wine region featuring boutique wineries and vineyards producing premium award winning wines. The cellar doors and restaurants of this region offer the visitor a personalised and varied wine tourism experience.

walking trails and swimming holes
If you enjoy the great outdoors, walking trails & swimming holes abound, the Blackall Range has something for everyone. From 1km rainforest boardwalks to 10km hikes and more. Enjoy the spectacular scenery, ever changing foliage, and wonderful bird life along with taking a dip in one of the many rainforest rock pools.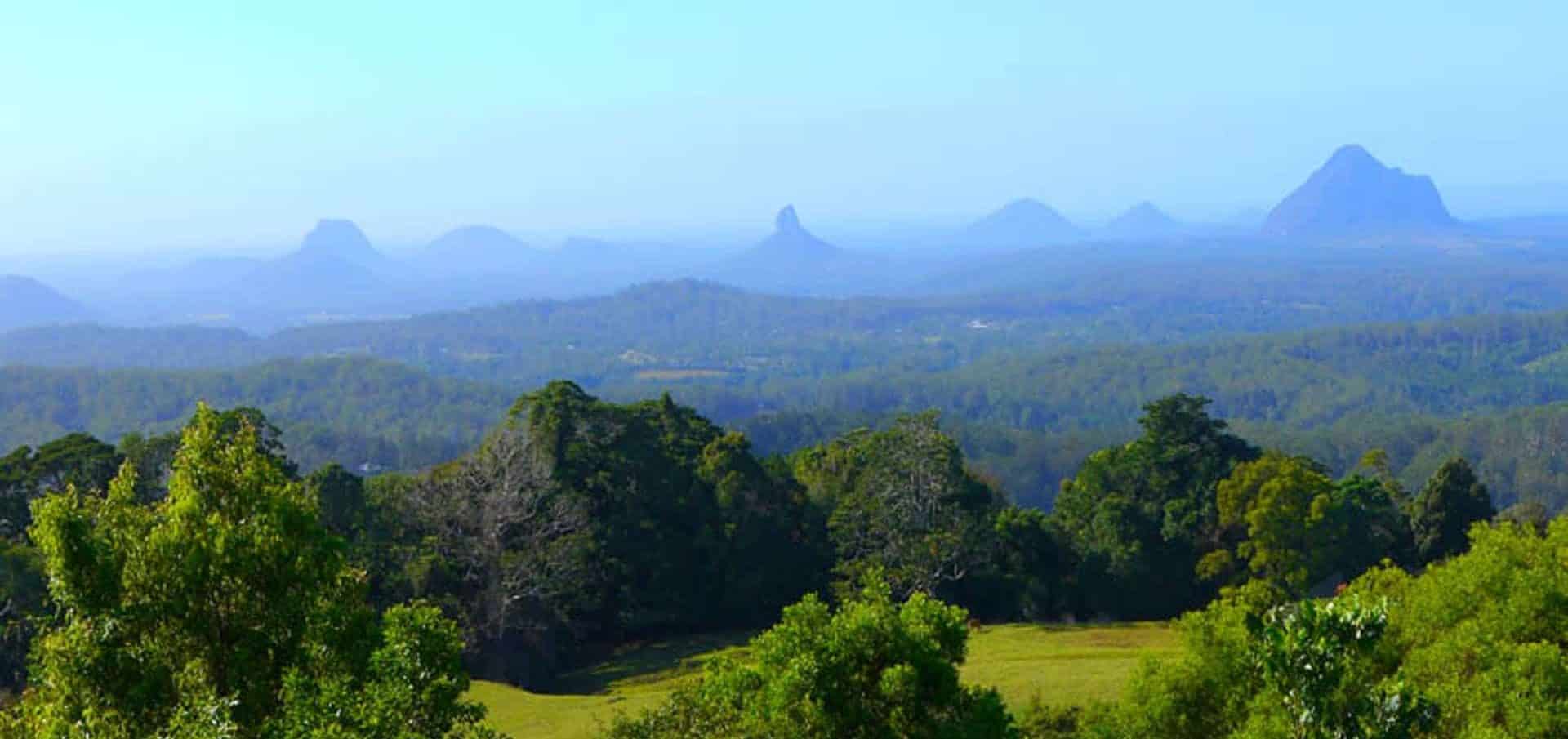 Whether for a special occasion, a restful few days away, or an afternoon drive along a pristine mountain range, getting out and about in the Sunshiine Coast Hinterland, is a great way to enjoy this picturesque area all year round.