Please scroll down further to view our full range of epicurean delights.
Main-Course $52 pp … 2-Courses $70 pp … 3-Courses $85 pp
The Ala-carte menu is available from Tuesday to Saturday.

EVENING MEALS ARE UNAVAILABLE ON SUNDAY & MONDAY NIGHTS,
AND PUBLIC HOLIDAYS.
Evening Meals are served to your cottage from 6.30pm (entrees) OR 7.00pm (mains). Vegan options on request.
All evening meals come with a warm bread roll … gf on request.
Sauces that accompany meals are all gf.
*gf … available on request for this dish
Dinner Orders are required by 3pm.
Please inform us of any dietary requirements on booking

ENTREES (E) & Mains (M)

Seasonally Prepared Soup/ Toasted Sourdough/ Garlic Butter (E)(*gf)
Warm Marinated Chicken Salad/ Feta Cheese/ Kalamata Olives (E/M)(*gf)
Homemade Pumpkin & Goats Cheese Ravioli/ Tomato & Basil Concasse (E/M)
Medley of King Prawns, Scallops & Oven Baked Fish/ Wasabi Mayonnaise (E/M) (*gf)
Assorted Mushroom & Truffle Scented Risotto/ Parmesan Shavings (M) (*gf)
Chicken Breast stuffed with Figs, Goats Feta & Pinenuts/ Gnocchi (M) (*gf)
Eye Fillet Chargrilled/ Creamed Potato/ Bacon & Bourbon Chutney (M) (*gf)
Lamb Rump Roasted with Garlic/ Rosemary Potatoes (M) (*gf)
DESSERTS
Crepes/ Seasonal Fruit/ Mascapone/ Chocolate Sauce/ Ice Cream (*gf)
Warm Cointreau Sweet Bread Pudding/ Fruit Coulie / Ice Cream
Chocolate Date & Almond Torte/ Chocolate Sauce/ Ice Cream (gf)
Sticky Date Pudding/ Butterscotch Sauce/ Ice Cream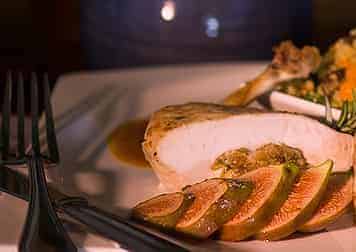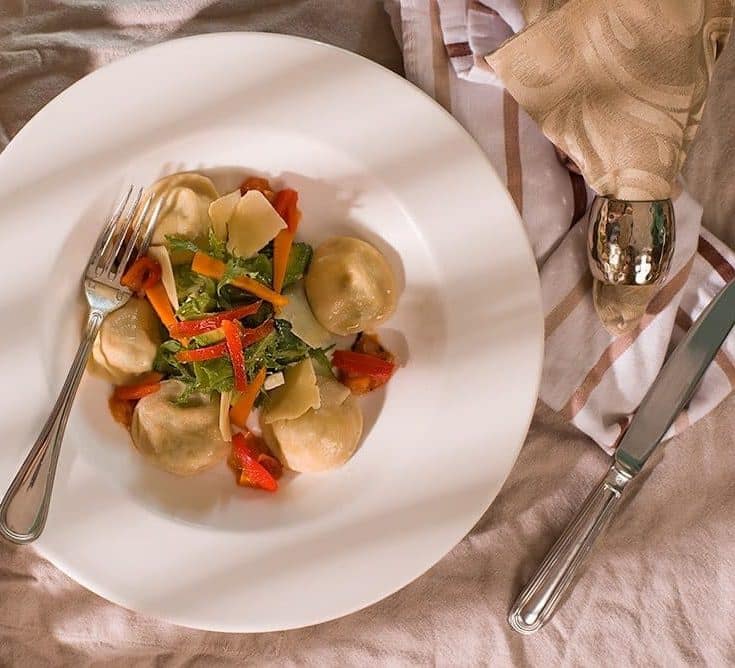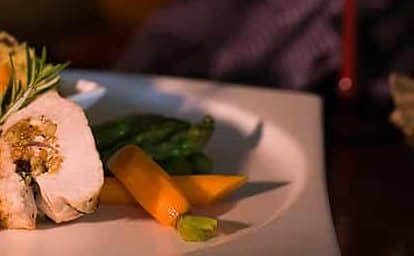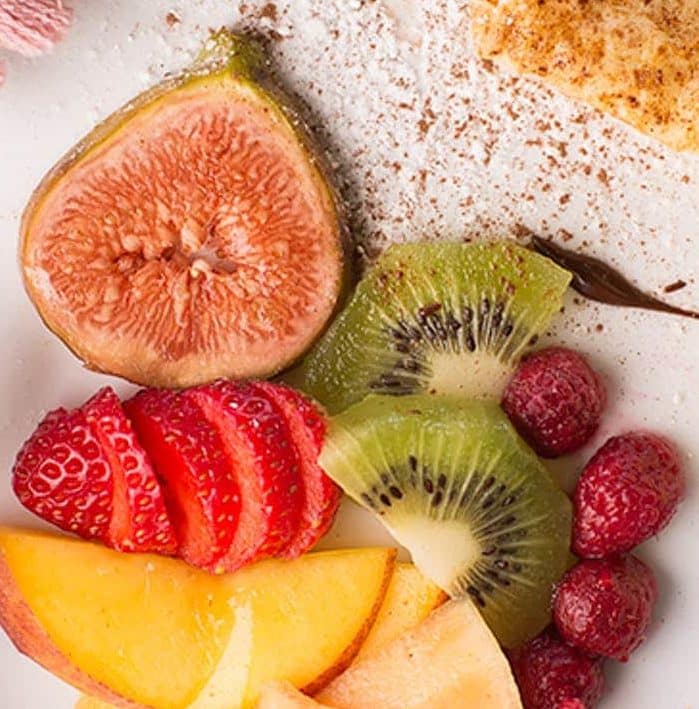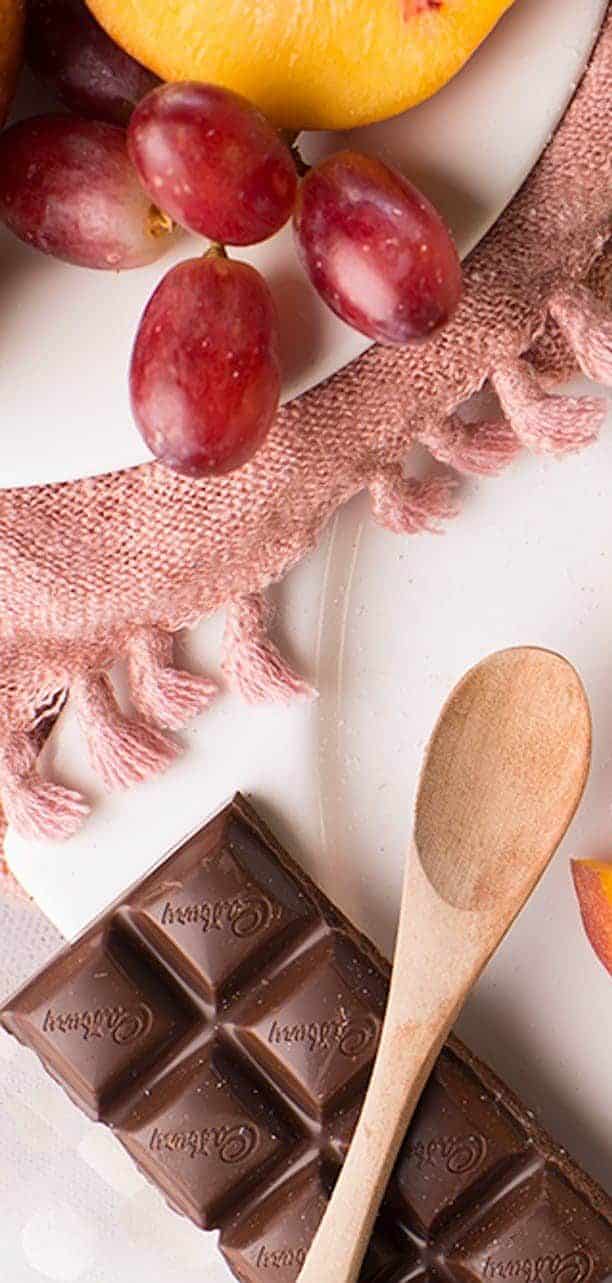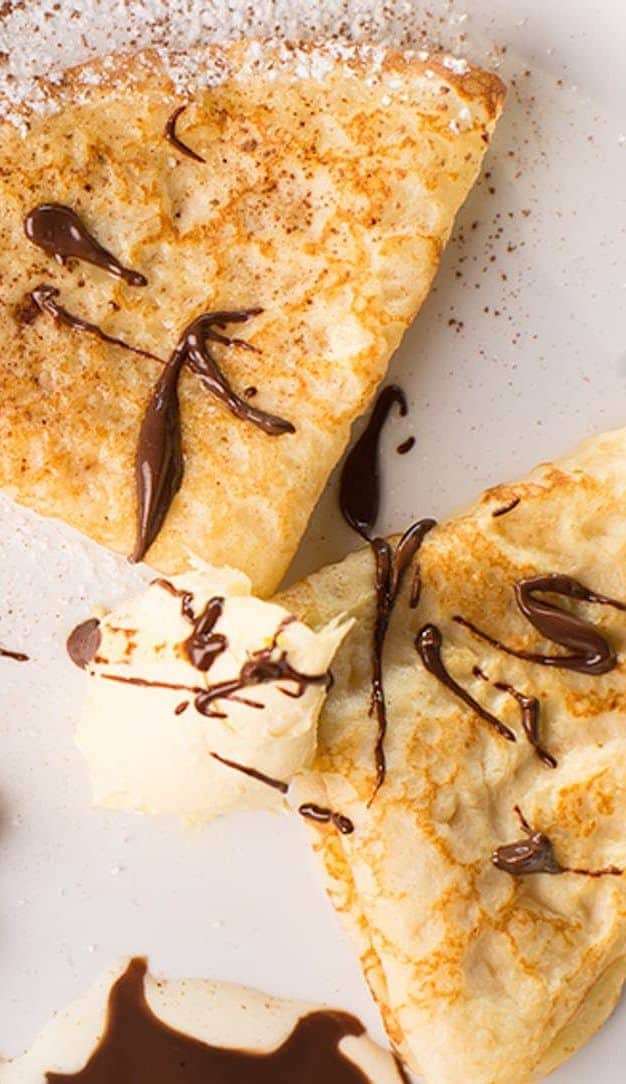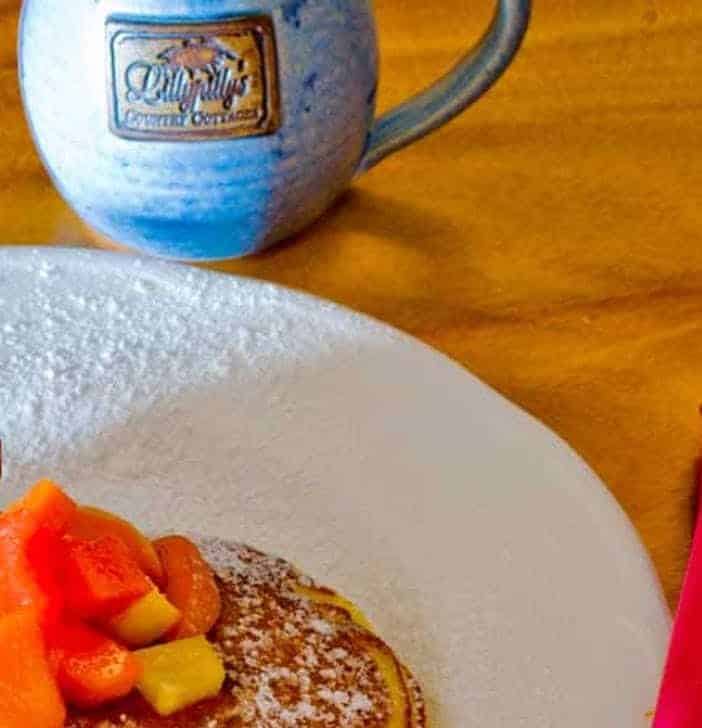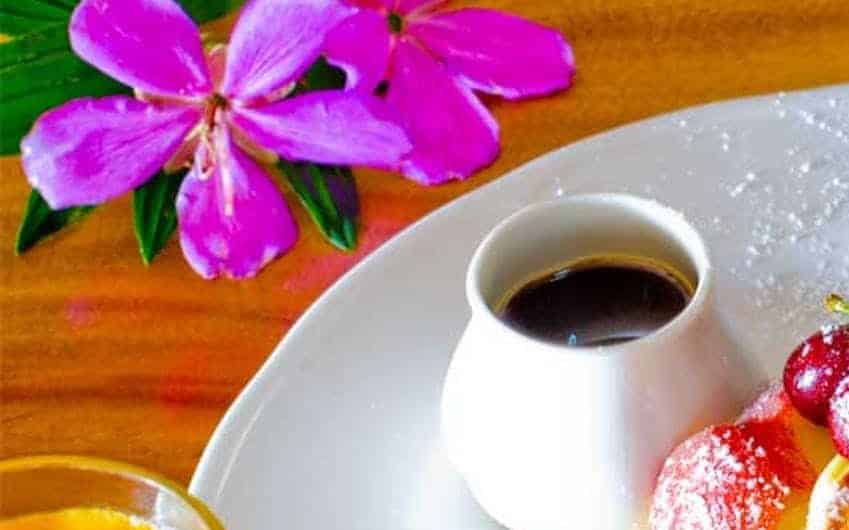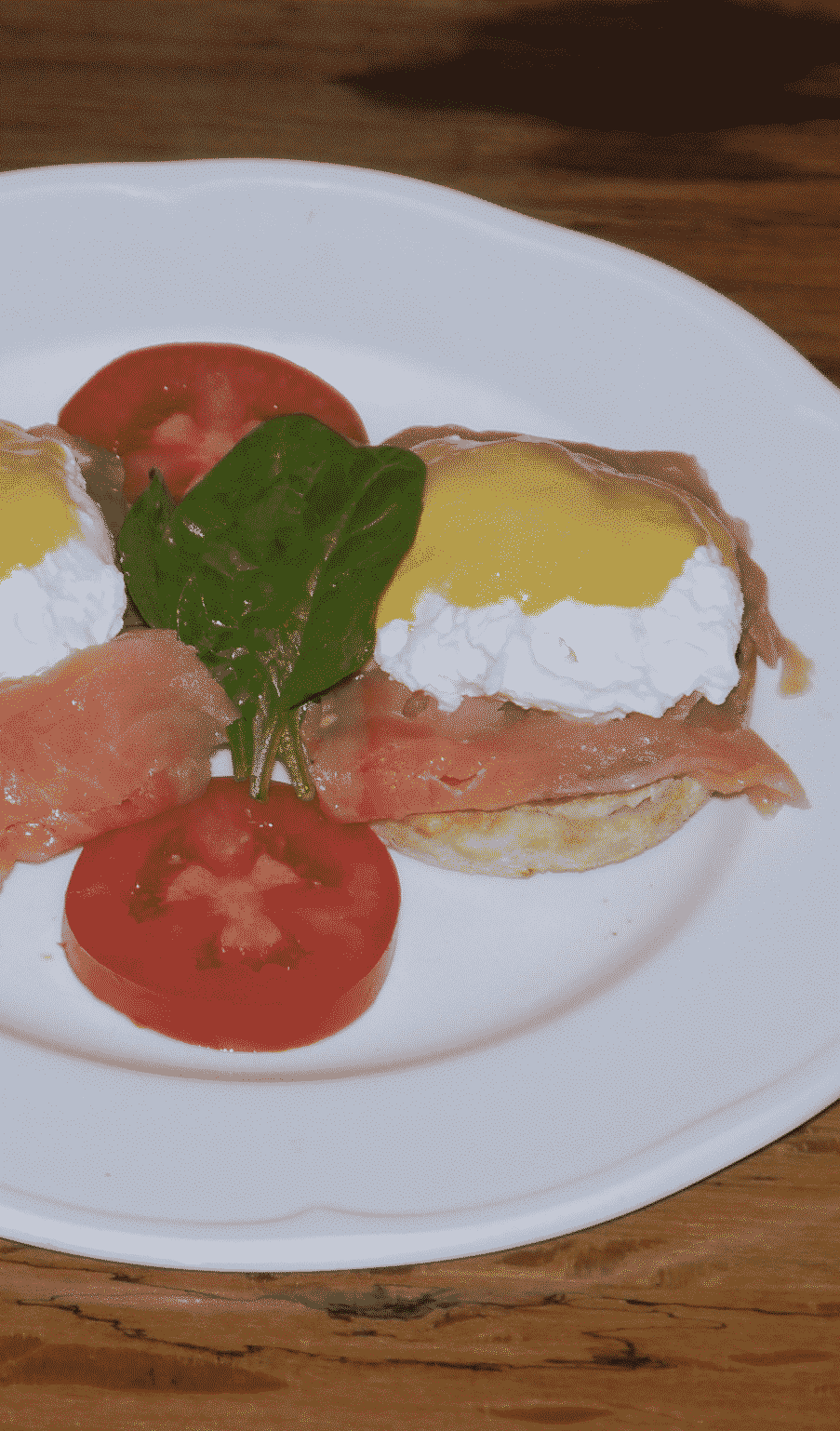 Breakfast is served to your cottage daily between 7.30am-9.30am.
Breakfast menus are provided on arrival for you to fill in and return to the office in the evening.
Our breakfast choices are:
Orange OR Tropical Juice
A CHOICE OF:
• Home-made Muesli
• Cornflakes
• Porridge
• Pancakes with Maple Syrup
• Fresh Seasonal Fruit for 1 OR for 2
HOT BREAKFAST CHOICES:
Lillypillys Pancakes served with Fruit Compote OR Maple Syrup
Eggs Benedict…English Muffins topped with either Ham OR Bacon OR Smoked Salmon … and Poached Eggs, then glazed with Hollandaise Sauce
Fluffy 3 Egg Omelette…..Filled with either Smoked Salmon OR Ham & Cheese OR Vegetarian
Poached Eggs, Garden Greens, Avocado, Tomato & Goats Cheese Feta on Toasted Sourdough
Country Style Breakfast … Bacon, Sausage, Hash Brown, Tomato & 2 Free Range Eggs, either Fried, Poached, or Scrambled
Fresh Bread (Toaster supplied in Cottage) … White, Multigrain, or Wholemeal Bread … served with Butter and Marmalade, Fruit Jam, or Vegemite
Our half and full day spa packages include a succulent lunch.

A choice of:
• Homemade Roasted Pumpkin & Goats Cheese Ravioli, served with Tomato & Basil Concasse, Mesculan Salad & Parmesan Shavings
• Warm Marinated Chicken Salad with Fetta Cheese, Olives & Homemade Mayonnaise (gf)
• A Medley of King Prawns, Smoked Salmon & Scallop, served with a Fresh Mixed Salad (gf)
• Grilled Steak Sandwich on Toasted Sourdough with Mustard Dressing & Garden Greens
.We are happy to cater to specific dietary requirements, but please let us know your dietary restrictions in advance.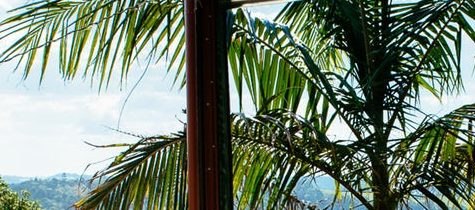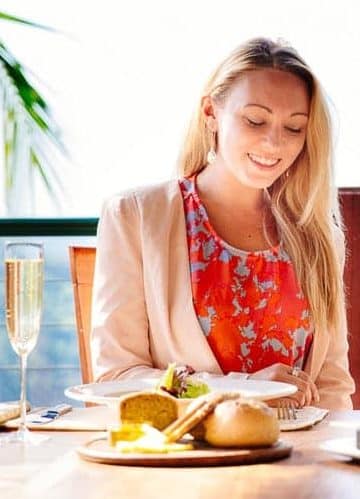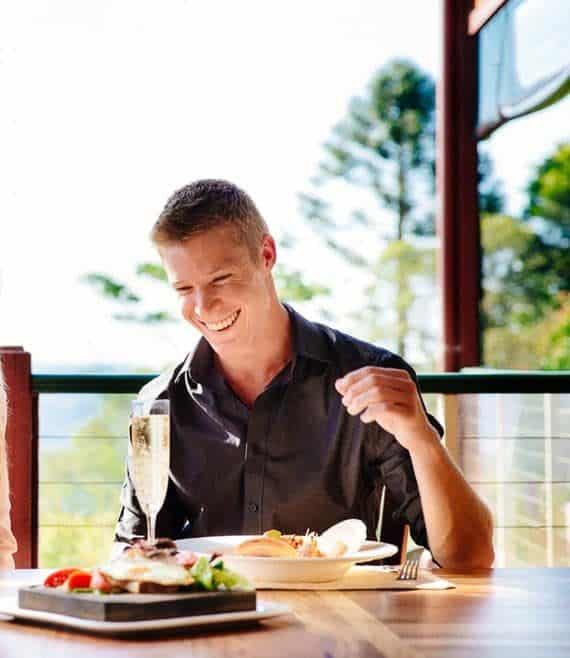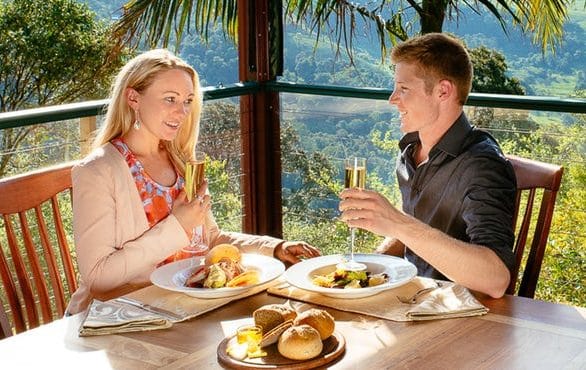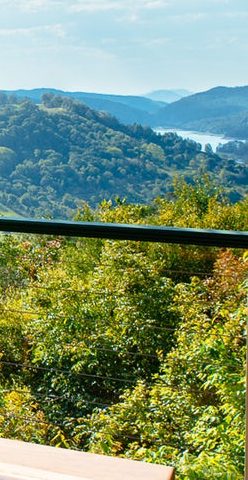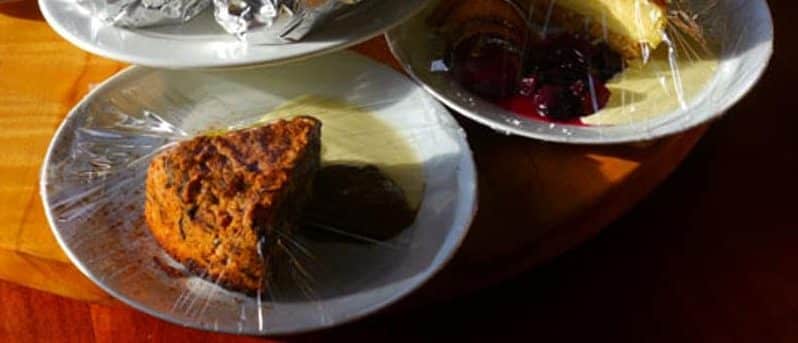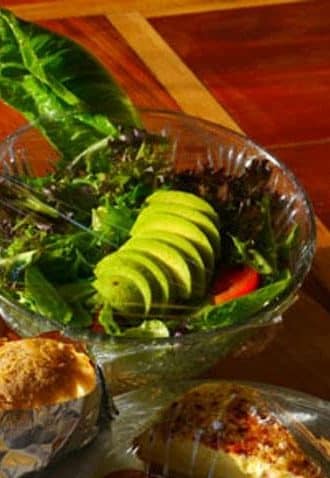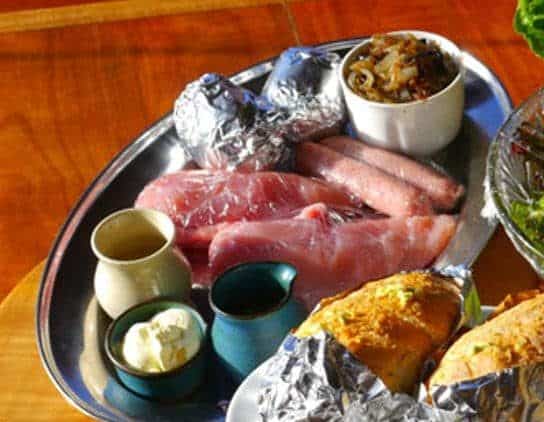 Do you enjoy cooking your own succulent BBQ without having to do all the prep work, or buying all the bits and pieces!

BBQ Packs are available Monday-Sunday if ordered by 3pm.
Vegetarian/Vegan please enquire.

Your individual choices are:
• Prime Entrecote Steak with Sauteed Onions & Mushrooms
• Parmigiana Style Free-Range Chicken Breast with Jarlsberg Cheese and Sliced Ham
• Boneless Fish Fillet wrapped in Sautéed Vegetables, and Barbequed in Foil … so delicious.
Each pack comes with:
• Garlic Bread wrapped in foil, ready to be crisped on the BBQ
• A pre-cooked Baked Potato each, wrapped in foil for reheating on the BBQ
• A Fresh Mixed Crisp Garden Salad
Plus Your Choice of:
• Chocolate Date & Almond Torte
• Homemade Cheesecake